COME ON TAXI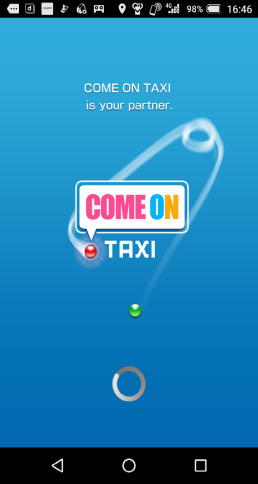 What is COME ON TAXI ?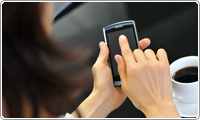 This app allows you to call a taxi from the moment you download the app (for free) on your smartphone. Its simple operation uses a map to enable you to get a taxi to your current location with a few taps. The easy default settings are all you need to get started – no prior registration required.
Where can I use COME ON TAXI ?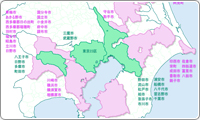 Service is offered in the 23 wards of Tokyo, Musashino City, Mitaka City, Tama City, Machida City, Hachioji City, Hino City, as well as within Chiba Prefecture (Keisei Group Taxis).
Points to note regarding using COME ON TAXI services
This app requires an Internet connection. Please make sure you are connected to the Internet. Also, please be aware that fees may apply when connecting to a mobile data network.
This app uses GPS functions to acquire your location information. Accurate location information may not be available depending on the weather and network status.
When ordering a taxi through this app, a pick-up fee (fees vary by taxi company) is added to the actual taxi fare.